Trusted Foundation Contractor
Serving Houston, TX,
and the Surrounding 100-Mile Radius
---
Titan Structural Repairs, LLC are the experts in concrete foundations, foundation infrastructure, and under-slab plumbing. We specialize in a number of different tasks, including major repairs, raises, installs, and plumbing and drainage solutions. At Titan Structural Repairs, LLC, we strive to deliver top quality service and we can handle the most extreme projects and repairs imaginable.
Under-slab plumbing problems can be devastating to the structure of your home. Common under-slab plumbing problems include:
Cast iron pipes corrode and rust over time
Tree roots
Movement in the foundation
Foundation adjustment or repair
And if you are experiencing problems with your foundation, there could be any number of reasons. Some of these are:
Constant changes in the soil around the home
Weather changes
Inadequate drainage
Under-slab plumbing
Foundation problems could be costly to repair if left untreated for too long, therefore it is wise to have them resolved as early as possible. Signs of foundation problems include:
Cracks in the exposed grade beam of the house
Doors and/or windows that will not open or close properly
Diagonal cracks in the wall at the corners of windows and doors
Gaps between the garage door and the pavement on either side of the garage door
If you notice any of these problems, get in touch with the experts at Titan Structural Repairs, LLC immediately. We have the experience and expert knowledge to remedy the cause and repair any structural damage effectively and in a timely manner.
Foundation Repair
At Titan Structural Repairs, LLC, we offer all of our services to keep your foundation in great shape. We use our decades of experience to efficiently and effectively repair your foundation. We specialize in concrete foundations, the infrastructure of foundations, and under-slab structure plumbing. Moreover, our areas of expertise include:
Foundation repair services
Structural repairs
Residential foundation repair
Commercial foundation repair
Exposed grade beams
Shaky or cracked foundation
Concrete foundation repairs
Infrastructure of foundations
Under-slab structure plumbing
Concrete repairs
Choose Titan Structural Repairs, LLC for all the foundation repair services that you need around Houston, TX. Call us today to receive a free professional estimate. Our services are rooted in honesty, integrity, and quality customer service. We prioritize you and your needs and always communicate what we are doing with you.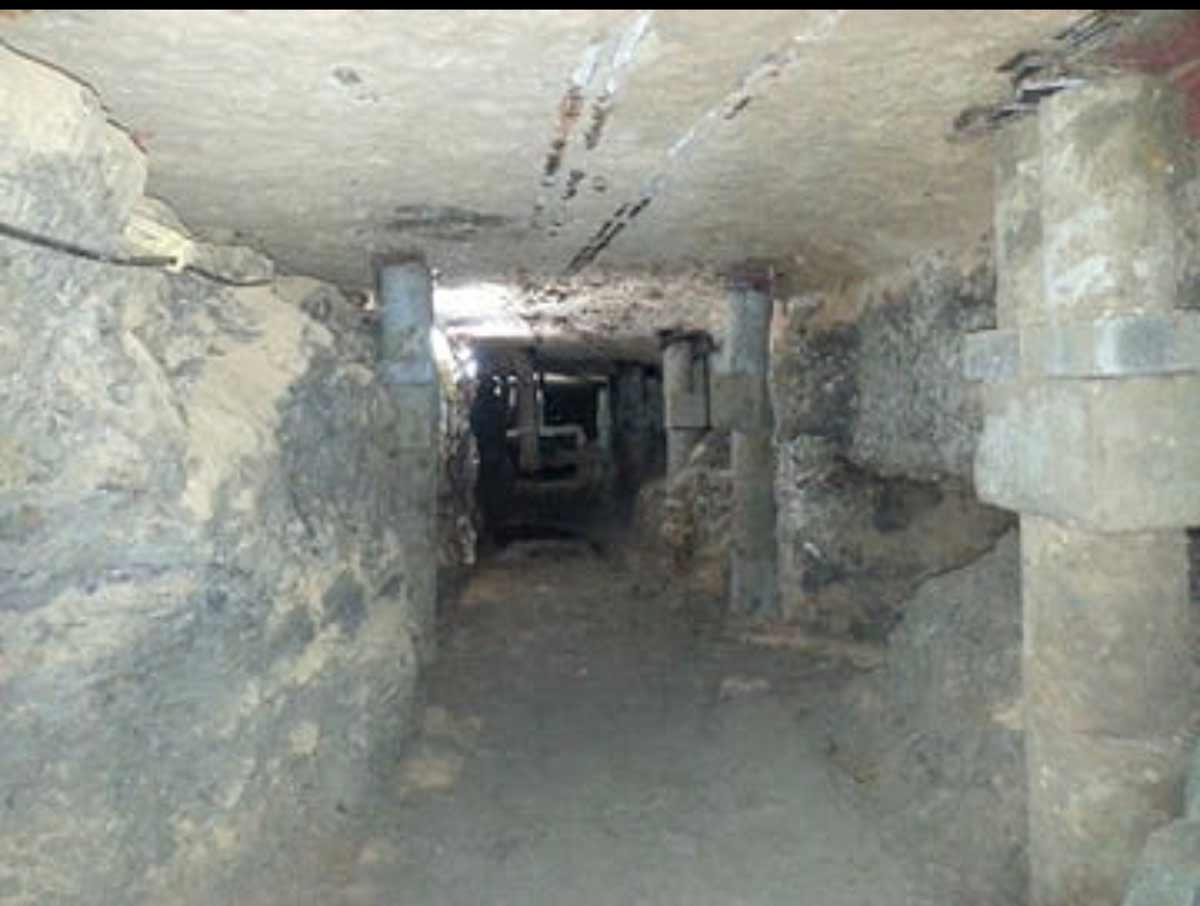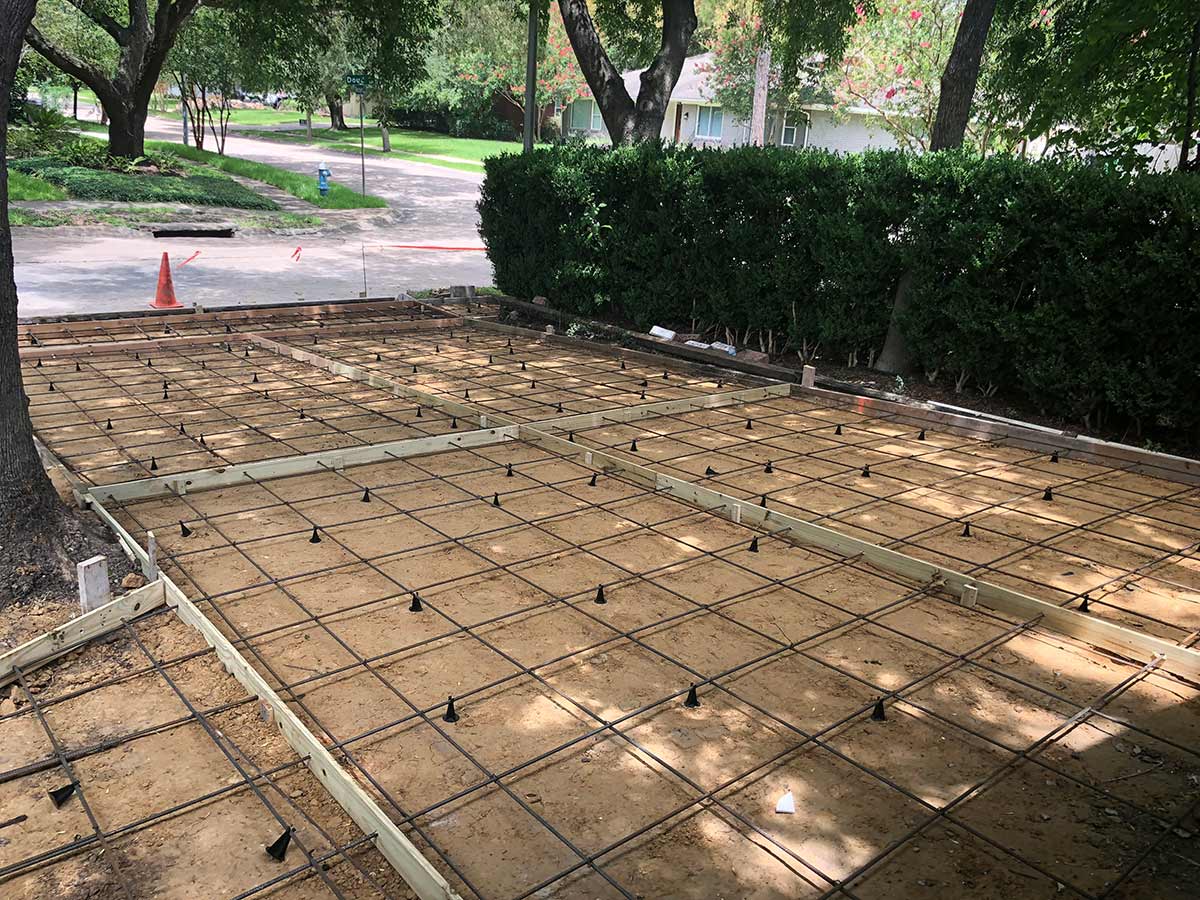 Concrete Installation
The professional and experienced concrete team at Titan Structural Repairs, LLC can help you create a different look and feel to your home with a new concrete installation. And on new construction projects, you can count on us to provide you with superior concrete installation services. We specialize in:
Residential concrete installation
Commercial concrete installation
Concrete driveway installation
Concrete floor installation
Concrete flatwork installation
Stamped concrete installation
Concrete patio installation
Concrete wall installation
Concrete steps installation
Decorative concrete installation
And so much more
Get in touch with us today to discuss your requirements and to receive a free professional estimate in Houston, TX, and the surrounding 100-mile radius. When you hire us, you can be sure of total satisfaction on a project that is delivered on time, and within your budget.
Areas of Expertise
Foundation Repair and Underslab Plumbing
Hydrostatic and Isolation Testing
Drainage Correction
Installation of French Drains, Surface Drains, Channel Drains, Sump pumps
Concrete Slab
Pier and Beam Structures( Block and Base)
Steel Presses Piers
Concrete Pressed Piers
Find Out What We Can Do for You: