Concrete Services
Boost Your Property's Curb Appeal With Concrete Services Near Houston.
Whether you are planning to enhance the aesthetics of your home, have the need to extend your driveway, building a new outdoor patio, or any other concrete construction, Titan Structural Repairs, LLC has you covered. Concrete is the perfect medium for absolute durability, and our team of experienced craftsmen has what it takes to provide top-quality concrete services. We are a reputable residential and commercial concrete contractor that specializes in:
Decorative concrete
Concrete driveways & floors - install
Concrete flatwork repairs
Stamped concrete - install
Concrete patios, walks & steps install
Install Concrete Driveways
Remove Concrete
Install concrete walks
Install concrete steps
Install concrete floors
Stamped concrete
Foundation repair services
Structural repairs
Residential foundation repair
Commercial foundation repair
Get in touch with us today for premium concrete services and a free estimate in Houston, TX, and the surrounding 100-mile radius. From commercial foundations to your driveway, our team of experts is ready to get your project done right and on time.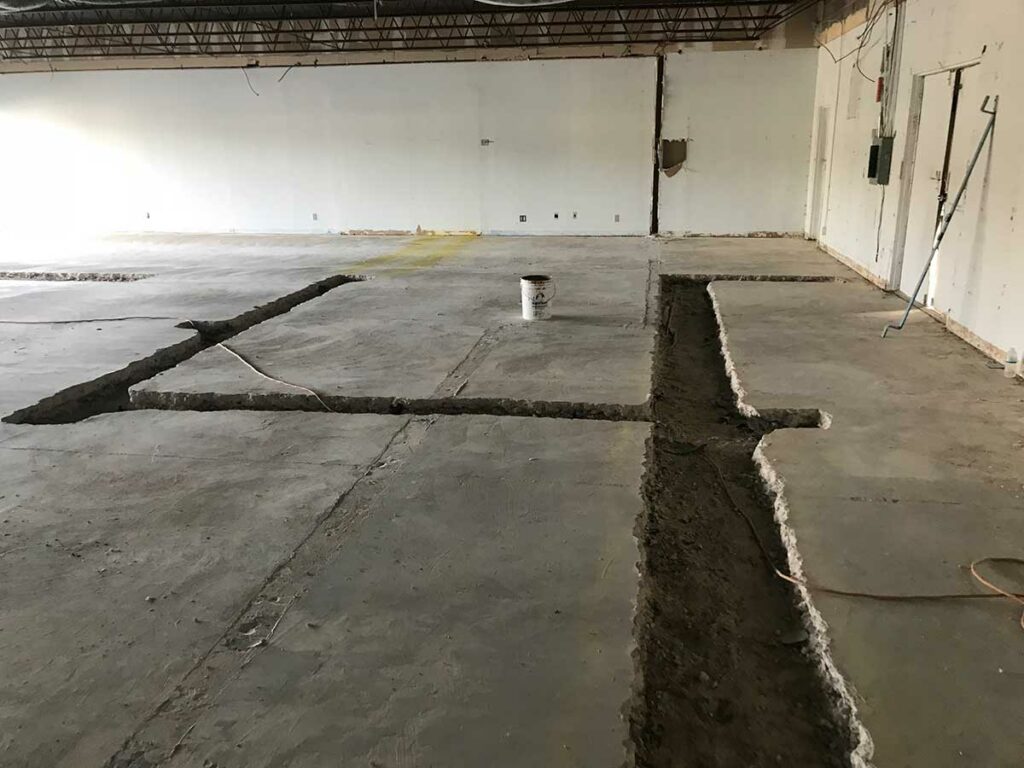 Find Out What We Can Do for You: