Concrete Foundation
Repairs, Raises, and More
Titan Structural Repairs, LLC, are the experts in concrete foundations, foundation infrastructure, and underslab  plumbing.
We specialize in a number of different tasks including major repairs, raises, installs, and plumbing and drainage solutions. We strive to deliver top quality service and do not balk at the most extreme projects and repairs imaginable
We are the only company in the state that offers the type of work that we do, non-invasive, non-intrusive under slab plumbing repairs. We offer different types of Piling and Stabilization Products for Foundation.
Houston Foundation Repair
Experienced Structural Engineers
Quality Underslab Plumbing Repair. Guaranteed.

Concrete Foundation Repair Service

Leveling and Raising Houses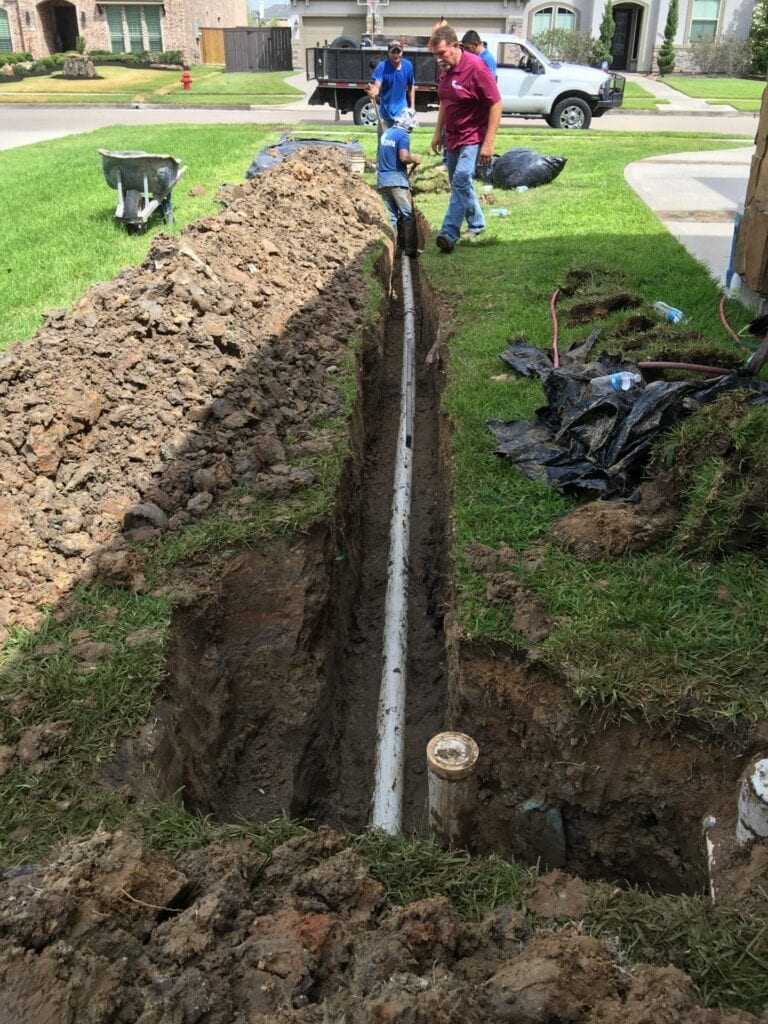 Find Out What We Can Do for You: